Go on, why not sponsor this page for $5.00 and have your own message appear in this space.


Click here for details



World War II Hero of the Minor Leagues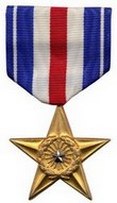 Frank Nelson
Date and Place of Birth: Unknown
Baseball Experience: Minor League
Position: Pitcher
Rank: Seaman First Class
Military Unit: US Navy
Area Served: Pacific Theater of Operations
Frank L Nelson signed with Midland of the West Texas-New Mexico League in 1938 and was 10-8 with a 3.19 ERA his rookie year. The following season he was with Pocatello of the Pioneer League and pitched for Asheville of the Piedmont League in 1940. His best pre-war season was with Fresno of the California League in 1941, when he was 16-9 with a 2.96 ERA.
Nelson was with Sacramento of the Pacific Coast League in 1942 before entering military service with the Navy the following year. Serving in the Pacific, Seaman First-Class Nelson was in six major engagements including the bombardment of Guam.
On October 25, 1944, Nelson was serving on the destroyer USS Johnston (DD-557) when it was sunk by Japanese ships during the Battle of the Philippines. He spent 54 hours in the water before being rescued. From Johnston's complement of 327, only 141 were saved. Of 186 lost, about 50 were killed by enemy action, 45 died on rafts from battle injuries; and 92, including Commander Ernest E Evans, were alive in the water after Johnston sank, but were never heard from again.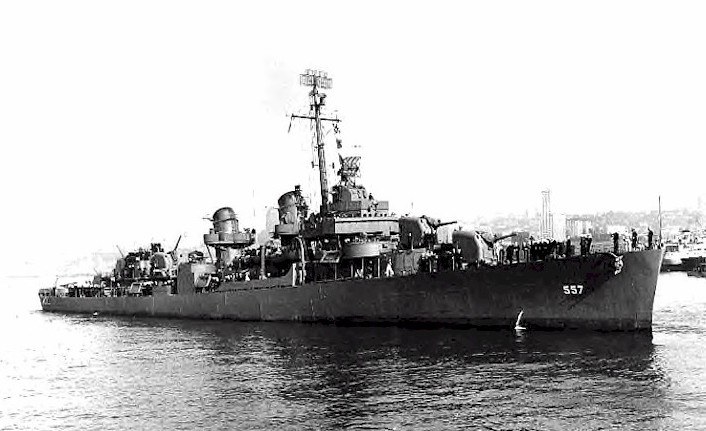 Nelson returned to baseball after the war and pitched in the Pacific Coast League with Sacramento and Oakland. He also had one spectacular season with Spokane of the Western International League in 1948, when he was 24-10 with a 2.91 ERA.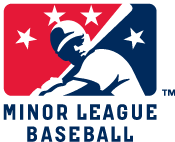 Created March 18, 2008.
Copyright © 2008 Gary Bedingfield (Baseball in Wartime). All Rights Reserved.