Go on, why not sponsor this page for $5.00 and have your own message appear in this space.


Click here for details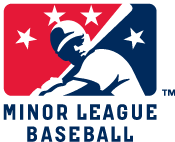 John McNamara
Position: Pitcher
Born:
Current Address: Millville, MA
Military Service: 1943 to 1946 1st Marine Division USMC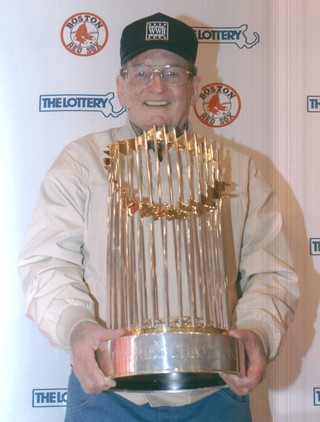 "While a drill instructor in the Marines in WWII at Parris Island, South Carolina, I played in the base team which was composed of many major leaguers -- Gene Desautels who caught for the Cleveland Indians - "Boots" Poffenberger who played (pitched) for many major league teams - Johnny Barrett who played for the Boston Braves - to name a few. I was a pitcher by the way.

At Camp Lejeune, North Carolina, I pitched against an all Negro team stationed at Montford Point, Camp Lejeune, and they had some great players. Many of these players could have played major league ball, but until Jackie Robinson broke the color barrier, they were banned by the Majors.

At Colgate University in the V-12 program I played against Johnny VanderMeer (in 1938 he pitched two consecutive no hit-no run games, a record which has never been broken) of the Cincinnati Reds, and Hal White of the Detroit Tigers when they were with the Sampson Naval Training Base.

Overseas in the Solomon Islands I played against many major and minor leaguers.
After the battle of Okinawa I was asked to manage the 1st Marine Division Baseball Team, but we only played a few games before being sent to Peking, China (now called Beijing) to accept the surrender of the Japs.

After the war I played in the Boston Braves organization for a few years, never having made the majors."
Thanks to John J. McNamara, who is now 83 years of age and living Millville, Massachusetts.
Copyright © 2007 Gary Bedingfield (Baseball in Wartime). All Rights Reserved.