Go on, why not sponsor this page for $5.00 and have your own message appear in this space.


Click here for details



World War II Hero of the Minor Leagues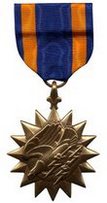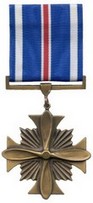 Joe Loadholtes

Date and Place of Birth: September 15, 1921 Fort Meade, Florida

Died: January 28, 2001 Fort Meade, Florida

Baseball Experience: Minor League
Position: Pitcher
Rank: First Lieutenant
Military Unit: 389th Bomb Group USAAF

Area Served: European Theater of Operations

William J "Joe" Loadholtes was born on September 15, 1921 in Fort Meade, Florida. The young pitcher signed a professional contract with DeLand of the Florida State League in late 1940 but didn't play for the team until the following year. In 1941 he was 6-5 in 13 appearances with a 2.87 ERA.

Back with DeLand in 1942, he pitched 37 innings for a 3-0 record and allowed just seven earned runs while striking out 21 for a minuscule 0.76 ERA. However, a promising career was put on hold when Loadholtes entered military service with the Army Air Force on August 20, 1942. He trained as a bomber pilot and served with the 389th Bomb Group in England, piloting B-24 Liberators.

First Lieutenant Loadholtes participated in 35 missions. He was also involved in the Normandy invasion, when his plane was hit by flak, knocking out windshield.

Loadholtes was awarded

the Distinguished Flying Cross, and Air Medal with three Oak Leaf clusters.

Loadholtes returned to baseball after the war, joining the suitably named Lakeland Pilots of the Florida International League in 1946. He was 11-13 on the year with a 4.72 ERA.

Loadholtes retired from baseball after 1946 and later served as

City commissioner and mayor of Fort Meade.

He passed away on January 28, 2001 in Fort Meade, aged 79.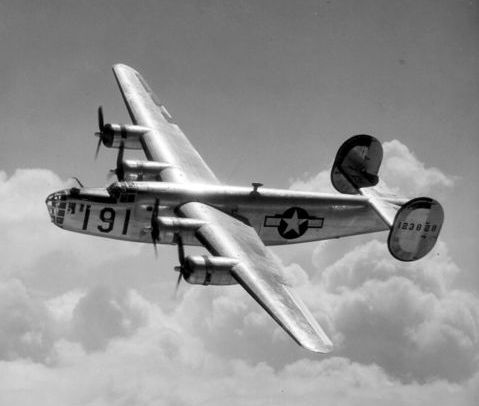 Created March 25, 2008.
Copyright © 2008 Gary Bedingfield (Baseball in Wartime). All Rights Reserved.