Would you like to sponsor this page? Contact gary@baseballinwartime.com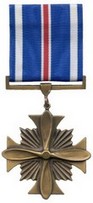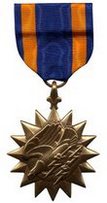 Buddy Lewis
Date and Place of Birth: August 10, 1916 Gastonia, North Carolina
Died: February 18, 2011 Gastonia, North Carolina
Baseball Experience: Major League
Position: Third Base/Outfield
Rank: Captain
Military Unit: 1st Air Commando Group, USAAF
Area Served: China-Burma-India Theater of Operations
John K "Buddy" Lewis was born in Gastonia, North Carolina on August 10, 1916. He played for Wake Forest University and signed with the Senators after his freshman year. The 6-foot-1-inch third baseman played for Chattanooga in 1934 and was called up to Washington in 1935 at the age of just 18. He played just eight games with the Senators that year but was back to stay in 1936, appearing in 143 games and batting .291 with 67 RBIs.
In 1937, at just 20 years of age, Buddy Lewis hit .341 with 79 RBIs and 10 home runs, and led the league with 162 singles. Lewis was an all-star selection in 1938 and continued to be one of the top hitters in the American League year after year.
Lewis was drafted early in 1941 but given a deferment to finish the season. He batted .297 for the year with 72 RBIs.
"When I found out I was going to be drafted," said Lewis, "I enlisted in the Air Corps because I wanted to fly. I took basic training at Fort Knox, and the day I was to ship out for North Africa, my orders came through for flight school in Texas. That was the best thing to happen to me."
Lewis was later based at Lawson Field, Georgia, and before going overseas he returned to Washington to say goodbye to his teammates. After leaving Griffith Stadium. Lewis flew his airplane low over the field.
A C-47 transport pilot, Captain Lewis served in the China-Burma-India Theater and flew over the Burma jungle. He was told that if he crashes to come out of the plane with a baseball in his hand because the Japanese loved baseball and it might just save his life. He was also told to carry a cake of cocaine in his pocket because if he crashed, the natives loved the stuff and would get him out of the jungle to safety. Lewis amassed 1,799 flying hours of which 611 were in combat during 392 missions.
He spent 18 months in the CBI Theater where he occasionally ran into Hank Greenberg. Upon his return in 1945, with the Distinguished Flying Cross and Air Medal pinned to his chest, he commented, "I've been away so long, I've practically forgotten baseball."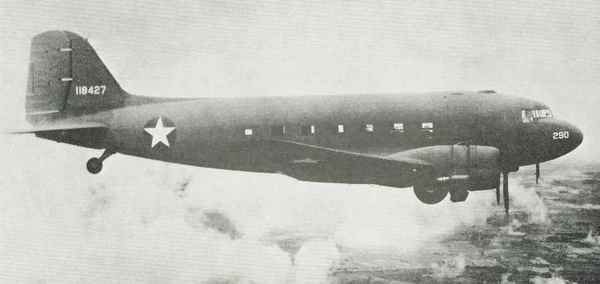 Douglas C-47
My good fried, Buddy Lewis," recalled George Case, "left for war and missed four years of baseball. He left a dark-haired man and came back to us at the end of 1945 with a full head of white hair and some hair-raising stories."
Lewis was back with the Senators in 1945 and played in 69 games. Being away from the game for so long didn't seem to affect his batting eye as he hit .333
By 1947, Lewis back in his all-star stride but he quit baseball after the 1949 season and bought a Ford dealership in Gastonia, North Carolina.
Lewis later said, "When I came back from the war, my philosophy of life was completely different. I had changed so much that baseball didn't mean as much to me as it did before the war."
Buddy Lewis passed away on February 18, 2011.
Created May 26, 2007. Updated February 18, 2011.
Copyright © 2011 Gary Bedingfield (Baseball in Wartime). All Rights Reserved.