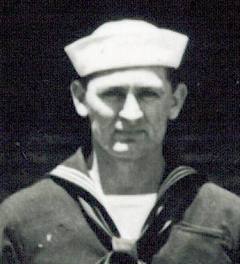 Samuel "Sam" Harshany was born on May 1, 1910 in Madison, Illinois. He signed with the St Louis Browns organization in 1934 and played for the San Antonio Missions of the Texas League his rookie year. Harshany, a third baseman at the time, batted .323 in 128 games with 10 home runs and 84 RBIs.
He remained with the Missions for the following three season, converted to catcher in 1936, and made his major league debut with the Browns on September 28, 1937. Harshany spent the majority of 1938 and 1939 with Toronto of the International League although he played a career-high 42 games with the Browns in 1939.
He played a handful of games with St Louis in 1940 but spent most of the year back at San Antonio, then played for Toledo of the American Association in 1941.
Harshany entered military service with the Navy the following year. He served at Great Lakes NTS, Illinois in 1942 and played in the Service All-Stars game at Cleveland before joining the crew of the transport ship USS General W F Hase (AP-146) in the Pacific.
Coxswain Harshany returned from military service in 1946 and played for San Antonio. The 37-year-old was with Austin of the Big State League in 1947, and batted .362 with Del Rio of the Longhorn League in 1948. In 1950, at the age of 40, Harshany batted .345 with 16 home runs and 93 RBIs for Harlingen of the Rio Grande Valley League. He retired a s player the following year.
Sam Harshany passed away on February 1, 2001 in San Antonio, Texas. He was 90.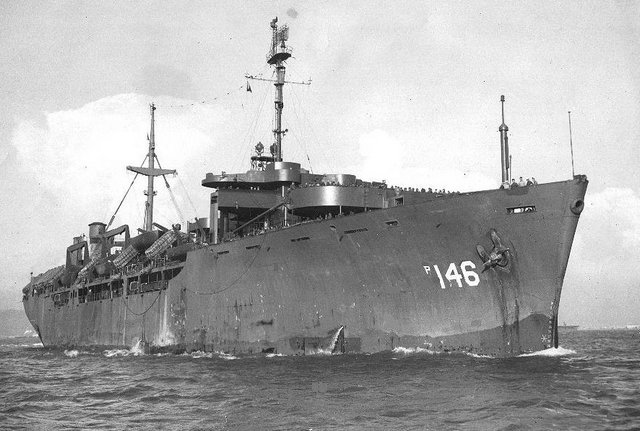 USS General W F Hase (AP-146)