Robert A "Bob" Cremins was born on February 15, 1906 in Pelham, New York. He graduated from Pelham Memorial High School and Grand Central Art School in New York, with a view to becoming a cartoonist. However, his artistic career was interrupted when the left-hander was signed by the talent-starved Boston Red Sox in 1927, making his major league debut on August 17, 1927. Cremins made four relief appearances for the last-place team and finished the season with a 5.06 ERA.
Cremins remained in the minors for a couple of years, ending his career with Springfield of the Eastern League in 1929 and returning home to work as Receiver of Taxes for the Town of Pelham.
On September 21, 1943, at the age of 37, Cremins entered military service with the Army Air Force. In the Philippines, Warrant Officer Cremins served as the commanding officer of rescue boat P-440 of the 14th Emergency Rescue Boat Squadron, 5th Air Force.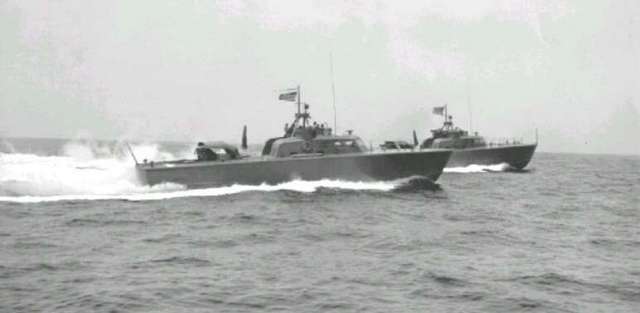 USAAF Crash Rescue Boats
Cremins was discharged in 1946 and returned to his position as Receiver of Taxes. He was twice Commander of the American Legion Post No 50, was elected to the Westchester County Board of Supervisors in November 1964, and in 1970-1971, he was a cartoonist for the Philadelphia Evening Bulletin. In 1982, Cremins was elected to the Westchester Sports Hall of Fame.
Bob Cremins passed away on March 27, 2004 in Pelham, New York. He was 98
.


Thanks to Bill Nowlin for bringing the Bob Cremins story to my attention.