Go on, why not sponsor this page for $5.00 and have your own message appear in this space.


Click here for details



World War II Hero of the Minor Leagues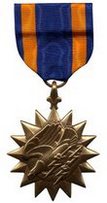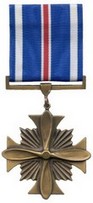 Bill Brenner
Date and Place of Birth: October 30, 1920 Olympia, Washington
Died: May 17, 1979 Portland, Oregon
Baseball Experience: Minor League
Position: Catcher-Pitcher
Rank: Captain
Military Unit: USAAF
Area Served: European Theater of Operations
William W "Bill" Brenner was born in Olympia, Washington in 1920. A graduate of Oregon University, he was signed to a Hollywood Stars contract by Red Killefer in 1939 and sent to the Bellingham Chinooks of the Western International League, where he batted .288.
The young catcher was sold to Tacoma of the same league in 1940 and batted .310 with 15 home runs and 76 RBIs. He was purchased by Los Angeles
of the Pacific Coast League
in 1941 and made spring training at Ontario but
was
farmed to Vancouver
back in the Western International League where he batted .271 before entering military service on December 17, 1941.
Brenner served with the Army Air Force as a B-17 pilot and flew 29 missions over Europe as a squadron group leader. "I was just as scared on my last mission as I was on the first," he told The Sporting News on August 2, 1945. "I had a mighty fine crew. We were lucky, too. We had four planes shot up, but none of us got more than minor scratches and we always managed to land back at our base."
Brenner describes his toughest mission: "We were on a bomb run over Brux, Czechoslovakia. We were up for nine and a half hours. We lost a lot of planes and crews that day, but we were lucky. Got back okay, but our plane looked like a sieve and had to be junked. Some of us were so badly shaken up mentally the flight surgeons wanted to send us to a flak home for a rest, but we out-talked 'em."
Then he recalled: "Of course, going over Berlin was always rugged – always plenty of flak and fighter opposition."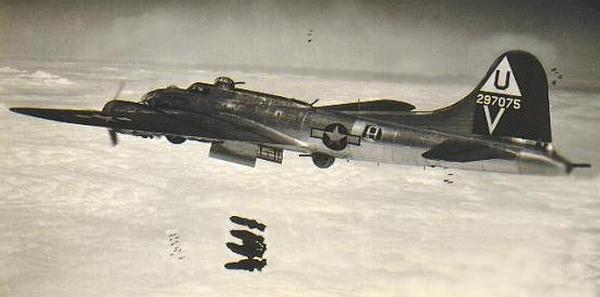 Captain Brenner was awarded the Distinguished Flying Cross with two Oak Leaf clusters and the Air Medal with three clusters. He was honorably discharged in July 1945 and returned to baseball to play with Los Angeles, appearing in 22 games before the end of the season and batting .234.
Brenner remained in baseball as a player-manager until the late 1950s with such teams as Vancouver, Yakima, Lewiston, Seattle and Portland. He also turned his hand to pitching late in his career and enjoyed three successive 20-win seasons bet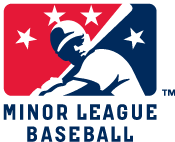 ween 1952 and 1954 with Lewiston and Vancouver of the Western International League.
Bill Brenner passed away in Portland, Oregon on May 17, 1979.
Created March 18, 2008. Updated June 19, 2008.
Copyright © 2008 Gary Bedingfield (Baseball in Wartime). All Rights Reserved.