This page is proudly sponsored by Todd Anton.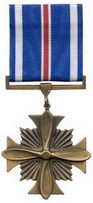 Jerry Coleman
Date and Place of Birth: September 14, 1924 San Jose, California
Baseball Experience: Major League
Position: Second Base
Rank: First Lieutenant
Military Unit: VMSB-341 USMC
Area Served: Pacific Theater of Operations
Major League Stats: Jerry Coleman on Baseball-Almanac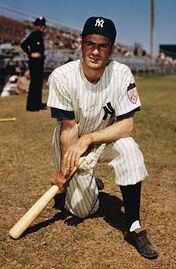 Gerald F "Jerry" Coleman was born in San Jose, California on September 14, 1924.
He entered military service in 1942 and earned his pilot's wings with the Navy before transferring to the Marines. As a dive bomber pilot flying the Douglas SBD Dauntless, Coleman flew 57 missions against the Japanese with VMSB-341. He said of the Dauntless, it was "a magnificent dive bomber, with great control and resulting accuracy."
First Lieutenant Coleman returned to the United States with a Distinguished Flying Cross in July 1945 to join a carrier squadron. When the war ended he was at Cherry Point learning to fly the SB2C Helldiver.
In 1949, his rookie season with the Yankees, Coleman batted .275 in 128 games and was voted Rookie of the Year.
In May 1953, Coleman was recalled to service during the Korean War. Holding the rank of captain, he flew 63 missions between January and May 1953, piloting an AU-1 Corsair ground attack fighter. He earned a second DFC and a further 13 Air Medals. Coleman later said that the highlight of his life was "flying for the Marines."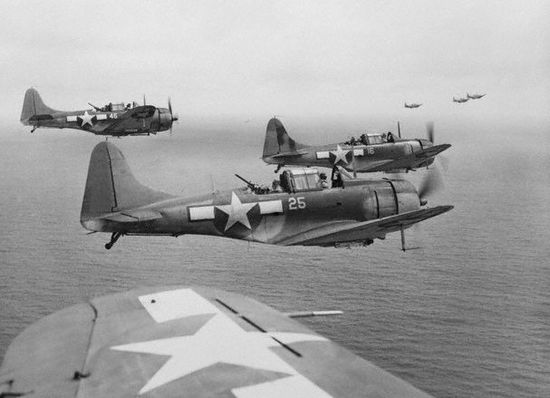 Coleman retired in 1958 and served in the Yankees' front office. In 1960, Coleman became a broadcaster for the CBS Radio Network and in 1963 began a seven-year run calling New York Yankees' games on WCBS Radio and WPIX-TV. After broadcasting for the California Angels for two years, in 1972 Coleman became lead radio announcer for the San Diego Padres.
Coleman is the oldest active play-by-play announcer in the Major Leagues. In February 2007, he signed a contract extension through the 2009 season.
Jerry Coleman participated in the salute to baseball in World War II entitled Duty, Honor, Country: When Baseball Went to War on November 9 – 11, 2007 at the National WWII Museum in New Orleans.
Created April 13, 2007. Updated October 26, 2007.
Copyright © 2015 Gary Bedingfield (Baseball in Wartime). All Rights Reserved.