Go on, why not sponsor this page for $5.00 and have your own message appear in this space.


Click here for details



Those Who Died That Others Might Be Free
World War II Hero of the Minor Leagues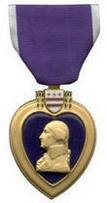 John Smith
Date and Place of Birth: Fort Smith, Arkansas
Date and Place of Death: November 4, 1944 Metzeresche, France
Baseball Experience: Minor League
Position: Pitcher
Rank: Staff Sergeant
Military Unit: US Army
Area Served: European Theater of Operations
John M Smith was born in Fort Smith, Arkansas. He was signed by the Denver Bears of the Western League in 1941, and joined the Albany Cardinals of the Georgia-Florida League in 1942. He went to the Pocatello Cardinals of the Pioneer League in the fall of 1943 and was on the National Defense Service List of the Lynchburg Cardinals of the Piedmont League when he entered military service in early 1943.
John Smith was killed in action while serving with the US Army on November 4, 1944 near Metzeresche, France.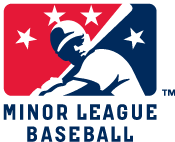 Thanks to John Harry Bridges for help with this biography.
Added November 21, 2006. Updated December 17, 2006.
Copyright © 2007 Gary Bedingfield (Baseball in Wartime). All Rights Reserved.