Go on, why not sponsor this page for $5.00 and have your own message appear in this space.


Click here for details



Those Who Died That Others Might Be Free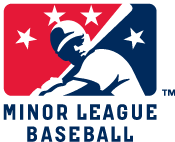 Jack Siens
Date and Place of Birth: 1918 Huntington, West Virginia
Date and Place of Death: September 10, 1943 off coast of St Eval, England
Baseball Experience: Minor League
Position: Outfield
Rank: Lieutenant (jg)
Military Unit: US Navy
Area Served: European Theater of Operations
Jack C Siens was born in Huntington, West Virginia in 1918. Siens attended Marshall College (now University) in Huntington, where he played football and was a "sensational sophomore star" of the baseball team under coach Skeets Farley.
After graduating from Marshall with a Bachelor of Arts degree in June 1939, the young outfielder signed with the Huntington Aces of the Mountain State League. He was sold to the Louisville Colonels of the American Association in 1940, and subsequently played for the Madison Blues of the Three-I League, the Pensacola Pilots of the Southeastern League, the Owensboro Oilers of the Kitty League and the Evansville Bees of the Three-I League. When Jack Siens joined the Navy in April 1941, he was put on the National Defense List of the Eastern League's Hartford Bees.
Siens trained as a bomber pilot with the Navy and was assigned to England where he flew patrols up and down the English coast in Consolidated PB4Y-1 Liberator's.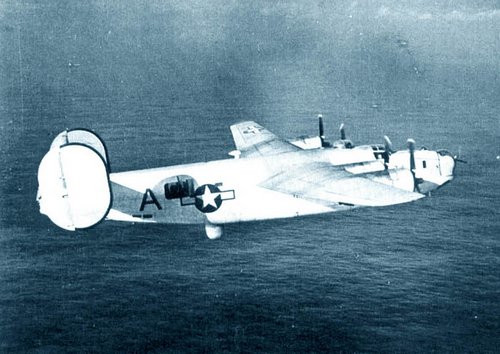 On September 10, 1943, with Lieutenant (jg) Siens as co-pilot to Lieutenant (jg) George Brown, their Liberator took-off from St Eval for a simulated fighter attack. At 4,000 feet over Trevose Head, Cornwall, Siens' Liberator met up with a friendly fighter to commence the simulated attack runs. Lieutenant Brown began evasive action as planned but lost control of the because and crashed into the sea. Lieutenant Siens and seven other crew members were killed in the accident.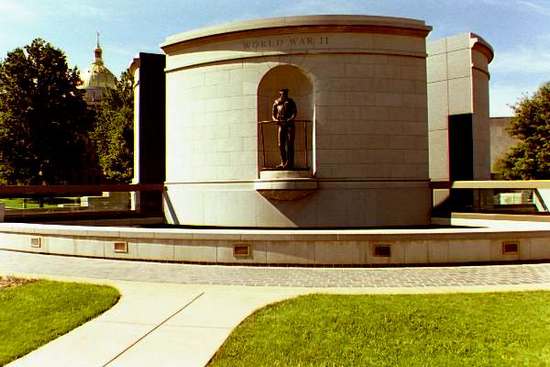 West Virginia Veterans Memorial in Charleston - where Jack Siens is remembered.
Jack Siens' body was never recovered. He is memorialized at Cambridge American Cemetery in England and the West Virginia Veterans Memorial in Charleston.
Thanks to James E Casto and Rebecca Settle of the Local History Room at Cabell County Public Library and Nat DeBruin at Marshall University Libraries for help with this biography.
Added November 10, 2006. Updated November 21, 2006.
Copyright © 2007 Gary Bedingfield (Baseball in Wartime). All Rights Reserved.