Go on, why not sponsor this page for $5.00 and have your own message appear in this space.


Click here for details



Those Who Died That Others Might Be Free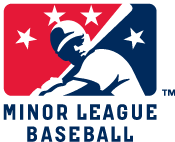 Harold Sherman
Date and Place of Birth: 1921 Bonne Terre, Missouri
Date and Place of Death: July 7, 1945 near Mowkung, China
Baseball Experience: Minor League
Position: Pitcher
Rank: Flight Officer
Military Unit: 492nd Bomb Squadron, 7th Bomb Group, 10th Air Force USAAF
Area Served: China Burma India Theater
Harold H Sherman was born in Bonne Terre, Missouri in 1921. He signed with the Union City Greyhounds of the Kitty League in 1939 and was with the Fayetteville Angels of the Arkansas-Missouri League and the Beaver Falls Browns of the Penn State League in 1940. Sherman pitched for Paragould, Huntington and Youngstown during the 1941 season and was with the Toledo Mud Hens of the American Association in 1942.
Sherman entered military service in April 1943 and trained as a pilot with the USAAF. As a Flight Officer with the 492nd Bomb Squadron, 7th Bomb Group of the 10th Air Force, he was posted to the China Burma India Theater where he ferried fuel and supplies from India over the "Hump" into China to support 14th Air Force operations.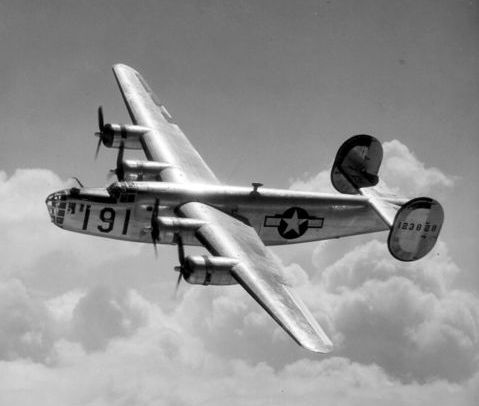 On July 7, 1945, flying a Consolidated B-24L Liberator, Flight Officer Sherman was killed in a plane crash 30 miles south of Mowkung, China. Harold Sherman was originally buried at the Mopanshan Military Cemetery at Fungwanshon in China. His body was later moved to the Honolulu Memorial in Hawaii.
Added November 12, 2006
Copyright © 2007 Gary Bedingfield (Baseball in Wartime). All Rights Reserved.