Go on, why not sponsor this page for $5.00 and have your own message appear in this space.


Click here for details



Those Who Died That Others Might Be Free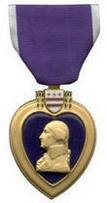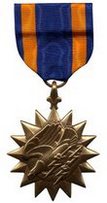 Frank Schulz
Date and Place of Birth: 1922 Clarkson, Nebraska
Date and Place of Death: June 17, 1945 Samar, Philippines
Baseball Experience: Minor League
Position: Pitcher
Rank: Second Lieutenant
Military Unit: 394th Bomb Squadron, 5th Bomb Group USAAF
Area Served: Pacific Theater of Operations
Frank Schulz won 31 games in two seasons in the minors, but was in military service before he could get any further. He served his country for nearly three years and never came home.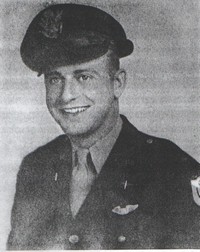 Franklin C "Frank" Schulz was born in 1922 in Clarkson, Nebraska. He was an excellent young pitcher and sold his beloved saxophone to get enough money to travel to Charleston, West Virginia for a tryout with the Flint Gems of the Michigan State League in 1940.
Schulz fine-tuned his skills at Flint and in 1941 he had a superb 17-4 record for the league champions. During that summer romance was also in the air. Dorothy Caister, a Flint girl and devotee of the baseball team, was named "queen" of the Michigan State League and soon began dating Schulz. They married later that year.
Schulz moved up to the Eastern League in 1942 and hurled for the Wilkes-Barre Barons, posting a 14-12 record. When he entered military service on September 16, 1942, Schulz was on the Cleveland Indians' National Defense Service list.
Schulz served with the Army Air Force and attended Officer Cadet School at Camp Davis, North Carolina. He received his commission as a second lieutenant on April 15, 1943.
Schulz then trained as a bomber pilot and received his wings in June 1944. He was based at March Field, California before leaving for overseas duty in the Pacific Theater in March 1945.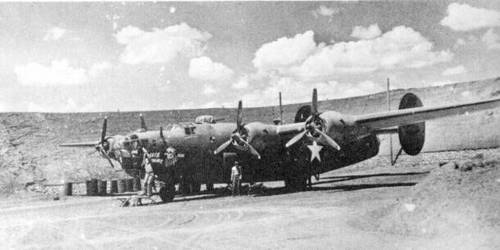 Operating from New Guinea and Samar in the Philippines, Schulz was a Consolidated B-24 Liberator pilot with the 394th Bomb Squadron, 5th Bomb Group.
On June 17, 1945, Second Lieutenant Frank Schulz was killed in action. He received the Air medal and Purple Heart, and was survived by his wife, Dorothy and young son, Franklin Jr.
In her grief, Dorothy heard from Schulz's former Flint teammate, Clint Conatser, who was now an outfielder with Dallas in the Texas League and would later play for the Boston Braves. A romance blossomed and they were married at the First Presbyterian Church, Dallas in September 1946.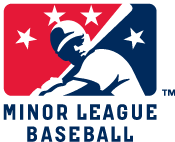 Added September 15, 2006. Updated March 27, 2007.
Copyright © 2007 Gary Bedingfield (Baseball in Wartime). All Rights Reserved.