Go on, why not sponsor this page for $5.00 and have your own message appear in this space.


Click here for details



Those Who Died That Others Might Be Free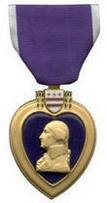 Eddie Schohl
Date and Place of Birth: 1914 Chicago, Illinois
Date and Place of Death: November 1, 1943 Italy
Baseball Experience: Minor League
Position: Shortstop
Rank: Private First Class
Military Unit: US Army
Area Served: Mediterranean Theater of Operations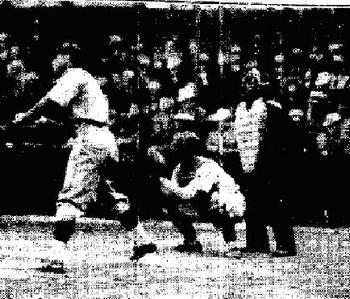 Edward N "Eddie" Schohl was born in Chicago, Illinois in 1914. Schohl was a member of South Chicago Post 493 American Legion 1931 champions. He played minor league baseball between 1933 and 1941, and worked for Wisconsin Steel during the off-season. With Eau Claire in 1934, he was involved in a double play with an unusual outcome as explained by the Winnipeg Free Press on May 16, 1934: "Mr Schohl hurried to double Greenwald at first. And did he rifle that ball? But alas. First Baseman Collins is still waiting for it.
"Instead, Hal Bossard took it full on the right temple from five feet out. He titubated about for a fraction of a second and then dropped like a felled steer.
"And where did the ball go? In the flight of the most extraordinary carom ever seen in a ball yard in this city - and probably in thousands of others - that sphere bounded high into the air and over into the grandstand.
"The grand aggregate results of the ball that Eddie Schohl whipped in the direction of the base sent, firstly, Hal Bossard to the hospital in an unconscious condition; and, secondly, a woman fan in the stand to her physician to be treated for a broken nose."
Private First Class Schohl served with the Army in Italy. He died from wounds received in combat on November 1, 1943. On June 2, 1943, Ed Schohl's name was among the 60 Wisconsin Steel employees who lost their lives in WWII and were remembered on a plaque unveiled in Trumball Park.
Thanks to the Chicago Tribune and the Chicago Historical Society for help with this biography.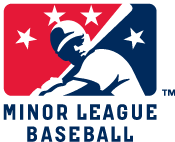 Added September 12, 2006. Updated November 29, 2006.
Copyright © 2007 Gary Bedingfield (Baseball in Wartime). All Rights Reserved.