Go on, why not sponsor this page for $5.00 and have your own message appear in this space.


Click here for details



Those Who Died That Others Might Be Free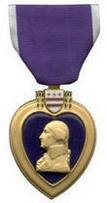 Bob Schmukal
Date and Place of Birth: 1923 Erie County, New York
Date and Place of Death: October 3, 1944 France
Baseball Experience: Minor League
Position:
Rank: Corporal
Military Unit: 4142nd Quartermaster Service Company US Army
Area Served: European Theater of Operations
Robert C "Bob" Schmukal was born in Erie County, New York in 1923. He was signed by the Boston Braves in 1942 and played for Evansville in the Three-I League.
Schmukal entered military service on January 20, 1943 and served with the US Army. Corporal Schmukal was killed in action in France on October 3, 1944.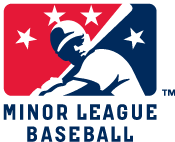 Bob Schmukal is buried at the Normandy American Cemetery in France.
Added November 21, 2006
Copyright © 2007 Gary Bedingfield (Baseball in Wartime). All Rights Reserved.