Go on, why not sponsor this page for $5.00 and have your own message appear in this space.


Click here for details



Those Who Died That Others Might Be Free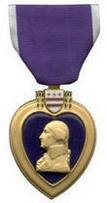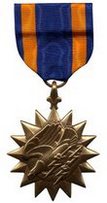 Walt Schmisseur
Date and Place of Birth: 1919 Belleville, Illinois
Date and Place of Death: February 20, 1945 Pacific
Baseball Experience: Minor League
Position: Catcher
Rank: Ensign
Military Unit: US Navy Air Corps
Area Served: Pacific Theater of Operations
Uncle Sam will get Walt Schmisseur before the war reaches a climax but meanwhile he hopes to do a lot of catching for the Olean Oilers.
Olean Times-Herald May 29, 1942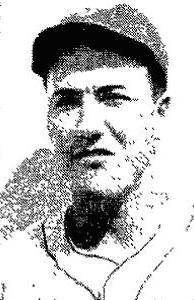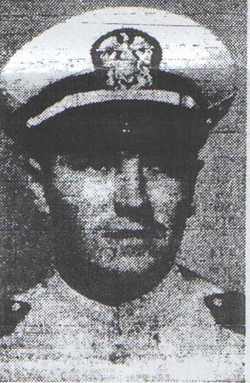 Walter J "Walt" Schmisseur Jr was born in Belleville, Illinois in 1917. He won letters in baseball, football and track while at Belleville Township High School, and played two years of varsity baseball with the Milliken University team.
In 1941, Schmisseur hit .300 with the Belleville Stags semi-pro team, while working as a plumber and a farm hand. In 1942, the stocky young catcher signed with the Olean Oilers of the PONY League and quickly earned the starting spot behind the plate for the season. He had an uncanny ability for hitting in the clutch.
By 1943, Schmisseur was out of baseball and in military service with the Naval Air Corps, having enlisted in the Naval Reserve Officers Training Course while at Milliken.
Schmisseur trained as air crew and served in the Pacific as a fighter-bomber pilot on the USS Lexington (CV-16). On February 19, 1945 Ensign Schmisseur took off on a mission over Chichi Ima in the Bonin Islands, supporting assaulting troops landing at Iwo Jima. He was forced to bail out when his plane was badly damaged by enemy anti-aircraft fire. He was reported missing in action. Walt Schmisseur's body was never recovered and on April 5, 1946, the young athlete was officially declared dead by Navy Department.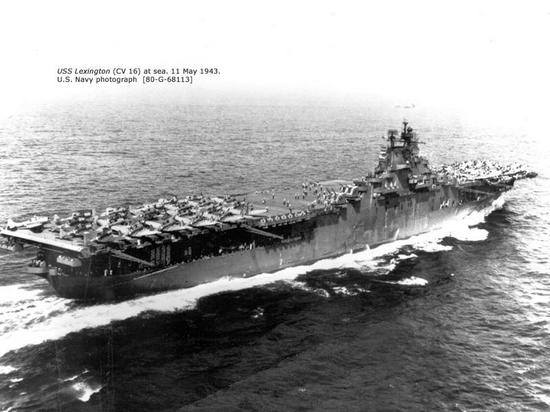 "He was seen landing in the water," explained the message to his parents, "and when last seen was in an inflated life raft. He later disappeared from sight of rescue planes circling the area, and no later trace having been found, his death must be assumed." He date of death is given as February 20, 1945.
Walt Schmisseur was awarded the Air Medal and Purple Heart, and is remembered at the Honolulu Memorial in the Hawaiian Islands.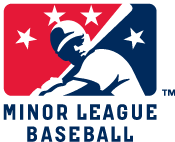 Thanks to Lou Ann James, archivist at Belleville Public Library for help with this biography.
Added August 20, 2006. Updated December 19, 2006.
Copyright © 2007 Gary Bedingfield (Baseball in Wartime). All Rights Reserved.