Go on, why not sponsor this page for $5.00 and have your own message appear in this space.


Click here for details



Those Who Died That Others Might Be Free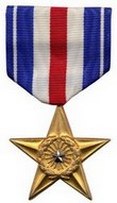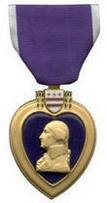 Bill Sarver
Date and Place of Birth: January 31, 1920 Kansas City, Missouri
Date and Place of Death: April 6, 1945 Germany
Baseball Experience: Minor League
Position: Outfield
Rank: Second Lieutenant
Military Unit: 67th Field Artillery Battalion, 3rd Armored Division
Area Served: European Theater of Operations

Bill Sarver was a young outfielder drawing comparisons with the great Joe DiMaggio. But military service in Europe would see his life end just one month before the war against Germany ended.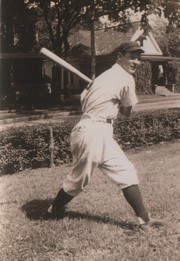 William A "Bill" Sarver was born in Kansas City, Missouri on January 31, 1920. He attended Central High School in Kansas City where he developed into an exceptional outfielder. Sarver was also playing with Lapetina in the Ban Johnson League when he attended a New York Yankees' tryout camp in 1937. Sarver and future Yankees' star Ralph Houk were among the seven successful
players signed out of 500 attendees.

Sarver was assigned to the Neosho Night Hawks in the Arkansas-Missouri League. Before entering military service in November 1941, the fleet-footed outfielder made various stops through the Yankees' organization. In 1939 Sarver was with the Akron Yankees in the Middle Atlantic League where he was managed by future Phillies skipper Eddie Sawyer. He was a teammate of Vic Raschi's at Binghamton in the Eastern League in 1940, and a sportswriter compared the 6-foot-2 right-hander's defensive prowess with Joe DiMaggio. Also at Binghamton it was arranged for the US sprint champion at Cornell University to challenge Sarver in a 100-yard dash. Sarver won the race despite being in baseball uniform while the Cornell athlete wore track clothes.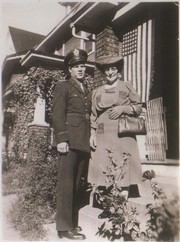 With the Augusta Tigers in the Sally League in 1941, Bill Sarver was introduced to a local girl, Marian, by teammate Ralph Houk. They would soon marry and Bill and Marian would have two children - Kathy and William.

Sarver was selected for Officer's Candidate School while in military service. He graduated as a second lieutenant. In January 1945, Sarver arrived in Europe with the 67th Field Artillery Battalion, 3rd Armored Division. The division broke through to the Rhine River and captured Cologne on March 7. Two weeks later it crossed the Rhine south of Cologne at Honnef, and then moved east and north to capture Paderborn on April 1, close the Ruhr Pocket, and trap over 350,000 German soldiers.

After the capture of Paderborn the division pushed on against disorganized resistance. On April 6, 1945, Second Lieutenant Bill Sarver was serving as a forward observer he was killed in action.

Bill Sarver is buried at the American military cemetery in Maargraten, Holland. "He was a good man," recalls his younger brother Robert. "Funny, happy go-lucky but serious when he ad to be."

Bill Sarver was posthumously awarded the Silver Star. It was presented to his wife and children at Fort Gordon, Georgia.

In an interview with Kansas City Star sportswriter, Sid Bordman, in 1977, Ralph Houk recalled Sarver saying, "We had some good prospects before the war, especially a kid from Kansas City, Bill Sarver. He was killed in the war but he would have been a good one."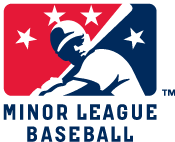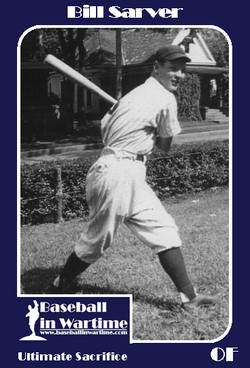 Thanks to Robert, Don, Mary, Eleanor and Patricia Sarver for their help with this biography.
Added July 16, 2006.
Copyright © 2007 Gary Bedingfield (Baseball in Wartime). All Rights Reserved.