Go on, why not sponsor this page for $5.00 and have your own message appear in this space.


Click here for details



Those Who Died That Others Might Be Free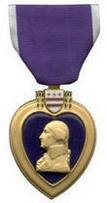 Joseph Rodgers
Date and Place of Birth: Reedsville, Pennsylvania
Date and Place of Death: October 10, 1943 off coast of Salerno, Italy
Baseball Experience: Minor League
Position: Pitcher
Rank: Seaman Second Class
Military Unit: US Navy
Area Served: Mediterranean Theater of Operations
Joseph W Rodgers was born in Reedsville, Pennsylvania. He signed with the Hornell Maples of the PONY League in 1942 but was in military service by the end of the year.
Seaman Second Class Rodgers served with the US Navy on board the destroyer USS Buck (DD-420). Assigned to the Western Naval Task Force, the Buck performed bombardment, screening and patrol duties during the invasion of Sicily.
After escorting a convoy back to the United States, the Buck returned to the Mediterranean in September 1943 to support the Allied landings at Anzio. While on patrol off the coast of Salerno, Italy on October 9, Buck was torpedoed by the German submarine U-616. The destroyer flooded quickly and sank within four minutes and a severe underwater explosion killed and wounded many sailors in the water.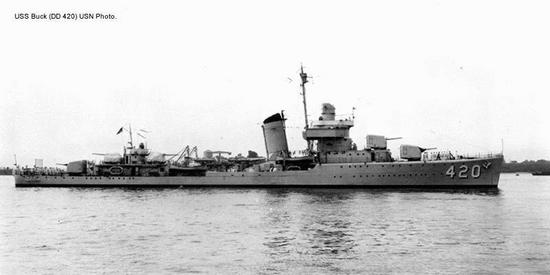 Ninety-seven crew members were rescued. Joseph Rodgers was among the many that did not survive. He is memorialized at the Sicily-Rome American Cemetery in Nettuno, Italy.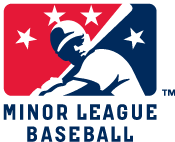 Added November 14, 2006
Copyright © 2007 Gary Bedingfield (Baseball in Wartime). All Rights Reserved.