Go on, why not sponsor this page for $5.00 and have your own message appear in this space.


Click here for details



Those Who Died That Others Might Be Free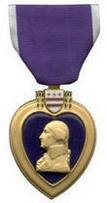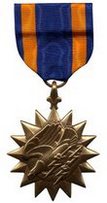 John Regan
Date and Place of Birth: 1917 Chicago, Illinois
Date and Place of Death: May 25, 1944 CBI Theater
Baseball Experience: Minor League
Position: Pitcher
Rank: Technical Sergeant
Military Unit: 373rd Bomb Squadron, 308th Bomb Group USAAF
Area Served: China-Burma-India Theater
John J Regan was born in Chicago, Illinois in 1917. The young hurler signed with Ashland of the Kitty League in 1942. He was also with the Janesville Cubs of the Wisconsin State League that season but was in military service by the end of the year.
Technical Sergeant Regan served with the 373rd Bomb Squadron, 308th Bomb Group of the Air Force and was based at Kunming, China flying Consolidated B-24J Liberators over the "Hump."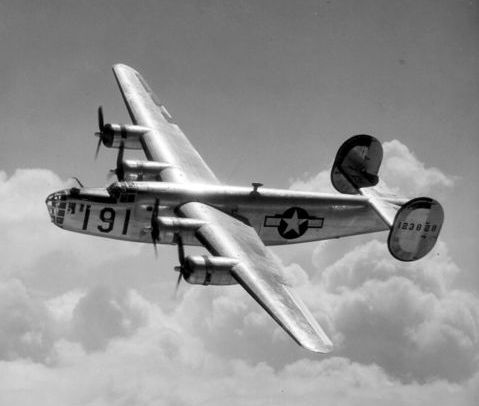 On May 25, 1944, Regan was on board a B-24 piloted by First Lieutenant Robert King from Kansas. The bomber never reached its destination and was never heard from again. A year after being missing, John Regan and the crew of B-24J 42-100184 were officially listed as dead.
John Regan is memorialized at the Manila American Cemetery at Fort Bonifacio in the Philippines.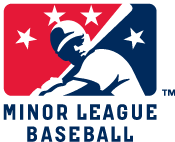 Added November 14, 2006
Copyright © 2007 Gary Bedingfield (Baseball in Wartime). All Rights Reserved.