Go on, why not sponsor this page for $5.00 and have your own message appear in this space.


Click here for details



Those Who Died That Others Might Be Free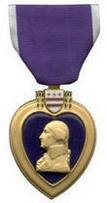 Paul Mellblom
Date and Place of Birth: 1916 New Jersey
Died: January 14, 1945 Belgium
Baseball Experience: Minor League
Position: Unknown
Rank: Technician Fifth Grade
Military Unit: 41st Cavalry Recon Squadron, 11th Armored Division US Army
Area Served: European Theater of Operations
Paul V A Mellblom was born in 1916. He was signed by the New York Giants organization in 1938 and was briefly on their roster that year but spent most of the season with Federalsburg in the Eastern Shore League. In 1939 he was with Milford in the same league but retired from baseball when he developed a sore arm.
Mellblom entered military service with the Army in Newark, New Jersey on November 16, 1942.
Technician Fifth Grade Mellblom served with the 41st Cavalry Reconnaissance Squadron of the 11th Armored Division in Europe. He was killed in action during the last days of the Battle of the Bulge on January 14, 1945.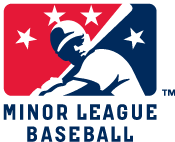 Paul Mellblom is buried at Luxemborg American Cemetery.
Thanks to David Straub for his help with information relating to this biography.
Added June 30, 2007. Updated October 28, 2007.
Copyright © 2007 Gary Bedingfield (Baseball in Wartime). All Rights Reserved.