Go on, why not sponsor this page for $5.00 and have your own message appear in this space.


Click here for details



Those Who Died That Others Might Be Free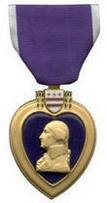 Duck McKee
Date and Place of Birth: July 7, 1910 Ellenwood, Georgia
Date and Place of Death: March 6, 1945 Belgium
Baseball Experience: Minor League
Position: Outfield
Rank: Lieutenant
Military Unit: US Army
Area Served: European Theater of Operations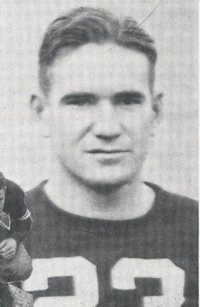 John W "Duck" McKee was born on July 7, 1910 in Ellenwood, Georgia. He was a star athlete at Georgia Tech University, playing football and baseball for four years.
McKee signed with the Atlanta Crackers in the Southern Association upon graduation in 1932 and played 86 games in right field, batting .314. In 1933, he batted .316 in 149 games, and had a .306 average in 141 games in 1934.
The following year - 1935 - he was traded to the Tulsa Oilers of the Texas League but refused to play and voluntarily retired instead. McKee stayed in Atlanta where he married Mary Holcomb and worked as a salesman for Firestone Auto Supplies and Services.
Lieutenant McKee served with the Army in Europe. He was seriously wounded in action on March 6, 1945 and died a few days later.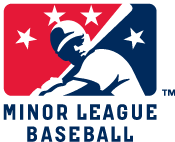 Thanks to the Atlanta-Fulton Public Library for help with this biography.
Added September 12, 2006. Updated February 27, 2009.
Copyright © 2009 Gary Bedingfield (Baseball in Wartime). All Rights Reserved.