Go on, why not sponsor this page for $5.00 and have your own message appear in this space.


Click here for details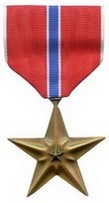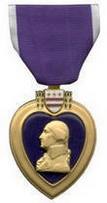 Bob Vetter
Date and Place of Birth: November 30, 1924 Buffalo, New York
Died: October 30, 2006 Buffalo, New York
Baseball Experience: Minor League
Position: Pitcher
Rank: Private
Military Unit: Company C, 1st Battalion, 134th Infantry Regiment, 35th Infantry Division US Army
Area Served: European Theater of Operations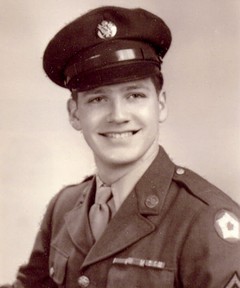 Robert L "Bob" Vetter was born on November 30, 1924 in Buffalo, New York. He was signed by the St Louis Cardinals in 1943 – aged 19 – and pitched one game for the Rochester Red Wings of the International League before joining the Jamestown Falcons of the PONY League. Vetter was 4-7 with the Falcons in 19 appearances before entering military service with the Army on July 14, 1943.
Private Vetter departed for Europe with Company C, 1st Battalion, 134th Infantry Regiment, 35th Infantry Division on May 11, 1944 aboard the USS General A E Anderson, and arrived at the port of Bristol, England on May 25, 1944.
He landed on Omaha Beach (D+30) on July 6, 1944 and was engaged in heavy action as his battalion, along with the 2nd battalion, led the charge for Hill 122 in St Lo, France. Vetter was severely injured on July 15, 1944 in this attack, receiving shrapnel injuries to the skull, brain, and chest. The 134th suffered 35% casualties in two days, including 102 men killed, 589 wounded, and 102 missing. His battalion was awarded the Presidential Unit Citation.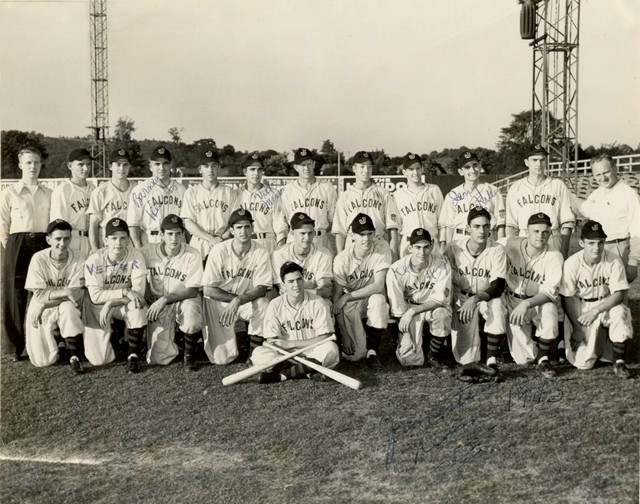 The Jamestown Falcons in 1945 (Bob Vetter is front row, second from left)
Vetter returned from Europe with a Bronze Star and Purple Heart, and was discharged November 17, 1944 from Ashford General Hospital in White Sulfur Springs, West Virginia. He returned to professional baseball and was 10-9 with Jamestown in 1945. In 1946, he was 13-7 with the Auburn Cayugas of the Border League and on July 22, he pitched against a young Jackie Robinson, who has just been signed by the Brooklyn Dodgers, and was playing for the Montreal Royals.
Vetter's injuries from the war ultimately forced his early retirement from baseball. He passed away on October 30, 2006 in Buffalo, New York, aged 81.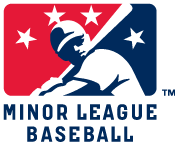 Thanks to Garrett Smith for help with this biography.
Created July 24, 2008. Updated August 1, 2008.
Copyright © 2008 Gary Bedingfield (Baseball in Wartime). All Rights Reserved.