Go on, why not sponsor this page for $5.00 and have your own message appear in this space.


Click here for details



Those Who Died That Others Might Be Free
World War II Hero of the Minor Leagues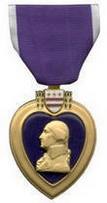 Fred Yeske
Date and Place of Birth: November 22, 1921 Collinsville, Connecticut
Date and Place of Death: December 21, 1943 San Pietro, Italy
Baseball Experience: Minor League
Position: Pitcher
Rank: Private First Class
Military Unit: Company G, 143rd Infantry Regiment, 36th Infantry Division US Army
Area Served: Mediterranean Theater of Operations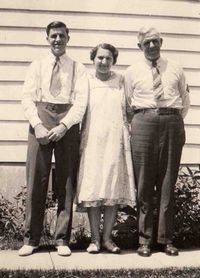 Frederick J "Fred" Yeske was born in Collinsville, Connecticut November 22, 1921. He first attracted attention at Canton High School in Connecticut where he set a single-game strikeout record of 21.
He was signed by the Hartford Bees of the Eastern League in 1941 and optioned to the Bradford Bees in the PONY League and the Goldsboro Goldbugs in the Coastal Plain League. In 1942, he was assigned to the Welch Miners of the Class C Mountain State League where he was 7-5 in 21 games.
On September 5, 1942, Yeske entered military service with the Army and joined the 143rd Infantry Regiment of the 36th "Texas" Infantry Division. The division landed in North Africa on April 13, 1943, and first saw action on September 9, 1943, participating in the first invasion of the European mainland, going ashore near Salerno, Italy.
On December 21, 1943, Yeske was killed in action as the 143rd Infantry Regiment was attacking the Italian village of San Pietro.
"[He] died single-handedly attacking an enemy position on a hill in Italy that was wreaking havoc with his unit," recalls his cousin Stephanie K Moore.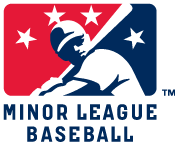 Thanks to Stephanie K Moore for biographical information and photos.
Added September 21, 2006. Updated May 20, 2009.
Copyright © 2009 Gary Bedingfield (Baseball in Wartime). All Rights Reserved.