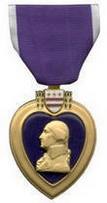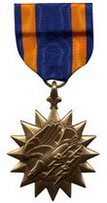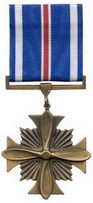 Stanford Wolfson
Date and Place of Birth: February 23, 1922 University City, Missouri
Date and Place of Death: November 5, 1944 Kaiserslautern, Germany
Baseball Experience: Minor League
Position: Outfield, Infield and Pitcher
Rank: Second Lieutenant
Military Unit: 335th Bomb Squadron, 95th Bomb Group USAAF
Area Served: European Theater of Operations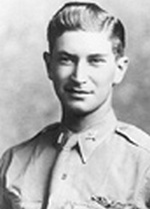 Stanford G Wolfson was born on February 23, 1922 in University City, Missouri. He played baseball at the University of Illinois and signed with the Springfield Cardinals of the Western Association in 1940. Wolfson, who played almost every position on the pro diamond, was with the Cooleemee Cards of the North Carolina State League and the Johnson City Cardinals of the Appalachian League in 1941. The following season, his last in pro ball, he was with the Union City Greyhounds of the Kitty League and back with Johnson City.
Wolfson entered military service on October 15, 1942. He served with the USAAF and trained as a bomber pilot. Attached to the 335th Bomb Squadron of the 95th Bomb Group, Second Lieutenant Wolfson was stationed at Horham Airfield in Suffolk, England.
Wolfson completed 18 missions flying Boeing B-17 Flying Fortresses. On November 5, 1944, he was co-pilot on a mission to Ludwigshafen, Germany. The bomber was heavily damaged by flak over the target area and orders to bail out were given by the pilot.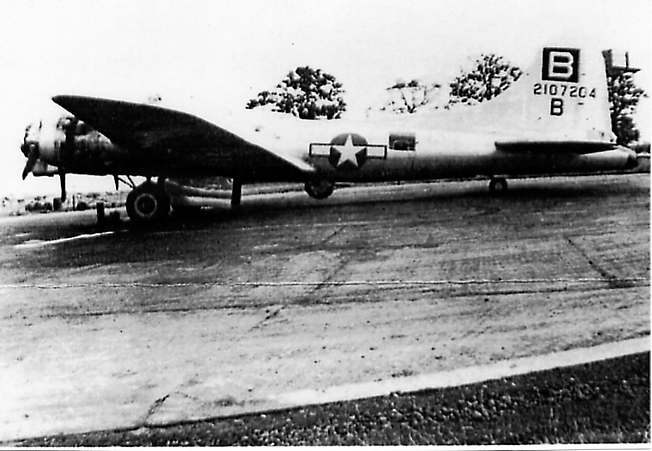 This B-17 (42-107204), was flown on Lt. Wolfson's third mission on October 5, 1944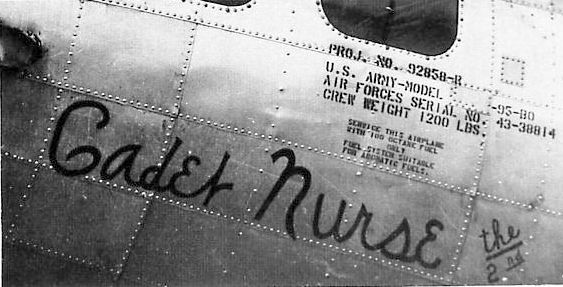 This is the B-17 (43-38814) Lt. Wolfson was flying the day he bailed out over Germany
(thanks to Helynn Schufletowski, proud daughter of Gerald Hoefert, 336th SQ 95th BG, and
lead researcher for 95th BG)
Wolfson landed in a wooded area about 12 kilometers southwest of Kaiserslautern. He was taken prisoner by members of the local police, who turned the young airman over to a group of German soldiers. Shortly thereafter, Second Lieutenant Wolfson was shot dead by his captors.
Stanford Wolfson, just 22 years old, was buried at the Kaiserslautern cemetery. He was awarded the Distinguished Flying Cross, Air Medal and Purple Heart.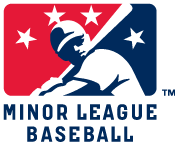 Added November 6, 2006. Updated March 24, 2009.
Copyright © 2009 Gary Bedingfield (Baseball in Wartime). All Rights Reserved.