Go on, why not sponsor this page for $5.00 and have your own message appear in this space.


Click here for details



Those Who Died That Others Might Be Free
World War II Hero of the Minor Leagues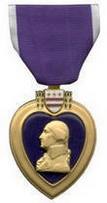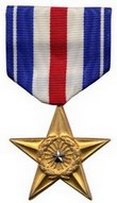 Dick Williams
Date and Place of Birth: 1921 Grand Rapids, Michigan
Date and Place of Death: February 21, 1945 Philippines
Baseball Experience: Minor League
Position: Pitcher
Rank: Technician Fifth Grade
Military Unit: 82nd Field Artillery Battalion, 1st Cavalry Division US Army
Area Served: Pacific Theater of Operations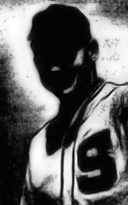 Richard L "Dick" Williams was born in Grand Rapids, Michigan in 1921. A left-handed pitcher described as having "good stuff, with an overhand curveball braking down on the hitter," began his professional career with the Appleton Papermakers of the Wisconsin State League in 1940, before joining the Sheboygan Indians of the same league later in the year. Williams was 9-9 with a 4.94 ERA for the Indians.
With Sheboygan in 1941, Williams was 14-11 with a 3.89 ERA. In June he struck out 16 against Janesville to tie a Wisconsin State League record.
Williams entered military service with the Army on July 25, 1942 at Kalamazoo, Michigan. He served with the 82nd Field Artillery Battalion of 1st Cavalry Division in the Pacific and was killed in action during the battle for the Philippines on February 21, 1945.
Technician Fifth Grade Williams was posthumously awarded the Silver Star and is buried at the Manila American Cemetery at Fort Bonifacio in Manila, Philippines.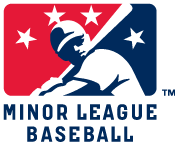 Added February 5, 2008.
Copyright © 2008 Gary Bedingfield (Baseball in Wartime). All Rights Reserved.