Go on, why not sponsor this page for $5.00 and have your own message appear in this space.


Click here for details



Those Who Died That Others Might Be Free
World War II Hero of the Minor Leagues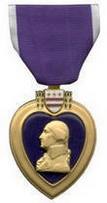 Jim Whitfield

Date and Place of Birth: March 21, 1920 Graham, North Carolina
Date and Place of Death: September 22, 1944 Angaur, Pacific Ocean
Baseball Experience: Minor League
Position: Outfield
Rank: Staff Sergeant
Military Unit: 322nd Regimental Combat Team, 81st Infantry Division
Area Served: Pacific Theater of Operations

An outstanding ballplayer with a great career ahead of him, Jim Whitfield told his parents "don't worry about me," as he headed into combat.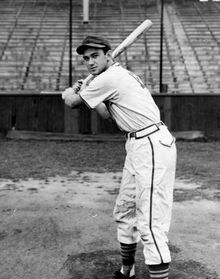 James J "Jim" Whitfield was born in Graham, North Carolina on March 21, 1920. Growing up with five adoring sisters, Whitfield played the outfield and occasionally pitched for the Graham High School team. "Jimmy Whitfield ... roamed far and wide to accept an even half dozen put-outs," reported the Burlington Times-News in April 1938, "turning several seemingly sure hits into outs, and as a climax to his brilliant fly chasing he made a beautiful throw to the plate to put down a certain score in the sixth frame."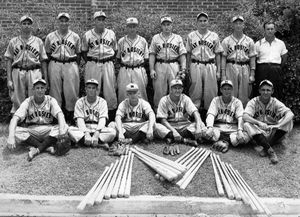 Whitfield's throwing arm was legendary. At the Hillcrest field in Burlington, his niece June Loftis says, "Jimmy could throw the ball to home plate from the wall." He was quickly becoming the best talent ever seen in Alamance County.

After graduating from high school, Whitfield played for the May-McEwen Cameos, the semi-pro team of the May-McEwen Kaiser textile mill. It wasn't long before he attracted the attention of major league scouts and accepted a hefty bonus to sign with Branch Rickey's St Louis Cardinals. Whitfield bought himself a Plymouth convertible with the bonus but also gave $100 to the Graham United Methodist church. "He was a Christian boy," recalls his sister Fleetwood Salterfield. "Jimmy knew he would have to play baseball on Sundays and back then, you didn't play on Sunday. He didn't think it was right, but he prayed to the Lord and asked for forgiveness. He was that kind of boy."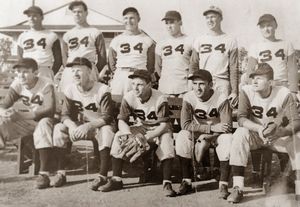 Whitfield was assigned to the Albany Cardinals in the Georgia-Florida League for 1941. He got off to a great start, but a spike wound got infected and he was briefly hospitalized.

The following year Whitfield entered military service. He trained with the Army at Camp Croft, South Carolina and became an excellent soldier. Whitfield was asked to stay at Camp Croft as an instructor but told his parents in a letter home that he wanted to "throw a curve at the Japanese and everyone knows they can't hit a curve."

Whitfield met Helen Elliott at Camp Croft. They soon married and on their first wedding anniversary Whitfield was sent to the Pacific with the 81st Infantry Division. It was at this time he wrote home to his parents, "Don't worry about me. If I don't get back, I'll go to a place where there are no wars and will never be any wars."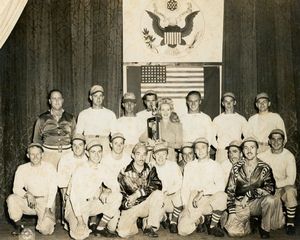 The 81st Infantry Division's first taste of combat was at Angaur, part of the Palau islands. It was essential to eliminate the island group as a threat to Allied lines of communication across the western Pacific toward the Philippines. Moreover, Angaur could provide the Allies with an air base in the forward area.

On September 17, 1944, Staff Sergeant Whitfield landed with the 322nd Regimental Combat Team (RCT) at Red Beach on the northeast shore of Angaur. They met with little resistance from the defending Japanese forces and moved inland where they met with more intense machine gun and mortar fire.

By September 20, most of Angaur was secure and it was the job of 322nd RCT to mop up the remaining Japanese forces in the northwest corner of the island. Cornered and led by the fanatical Major Ushio Goto, the remaining defenders were prepared to fight to the death rather than surrender.

On September 22, 1944, during an enemy mortar attack, Staff Sergeant Jim Whitfield was killed. He is buried at Manila American Cemetery in the Philippines. A baseball field was named in his honor, its exact location has been lost with time but it may have been at New Caledonia where the 81st Infantry Division went for rehabilitation at the beginning of 1945.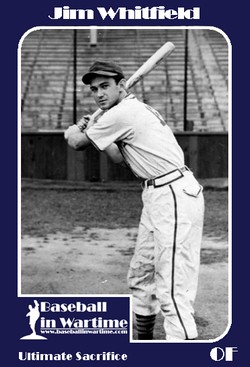 Thanks to Jay Ashley, managing editor of the Burlington Times-News, for help with this biography.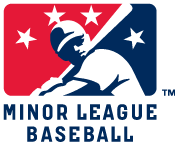 Added July 20, 2006.
Copyright © 2008 Gary Bedingfield (Baseball in Wartime). All Rights Reserved.