Go on, why not sponsor this page for $5.00 and have your own message appear in this space.


Click here for details



Those Who Died That Others Might Be Free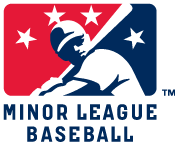 Leo Walker
Date and Place of Birth: 1914 Gulfport, Mississippi
Died: November 2, 1941 near Georgetown, California
Baseball Experience: Minor League
Position: Outfield
Rank: First Lieutenant
Military Unit: 9th Bomb Squadron, 7th Bomb Group, USAAF
Area Served: United States
Leo M H Walker was born in Gulfport, Mississippi in 1916. He was the younger brother of major league outfielders Gerald and Harvey Walker.
As a youngster he survived a serious accident, when he dived into a shallow pool and cracked a vertebra. He dragged himself to the shore, lost consciousness and remained on the bank all night. His neck was in a cast for many months.
Walker attended the University of Mississippi where he was an outstanding baseball player, and was signed by the Cincinnati Reds in 1936. He played briefly in the minors before embarking on a career in military aviation.
Walker earned his pilot's wings at Randolph Field, Texas in 1940. As a first lieutenant he was assigned to the 9th Bomb Squadron, 7th Bomb Group at Fort Douglas, Salt Lake City, Utah.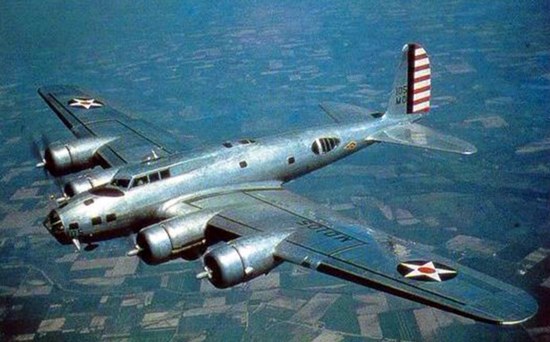 A Boeing B-17C Flying Fortress. The type Leo Walker was piloting on November 2, 1941.
On November 2, 1941, Walker was piloting a Boeing B-17C Flying Fortress that was severely damaged in a storm over California. Walker remained at the controls as the other eight crew members parachuted to safety, and was killed when the plane plunged to the ground 25 miles east of Georgetown, California.
It was two days before First Lieutenant Walker's body was discovered – still at the controls of his plane.
Added April 11, 2007.
Copyright © 2008 Gary Bedingfield (Baseball in Wartime). All Rights Reserved.