Go on, why not sponsor this page for $5.00 and have your own message appear in this space.


Click here for details



Those Who Died That Others Might Be Free
World War II Hero of the Minor Leagues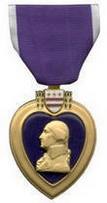 Art Vivian
Date and Place of Birth: April 21, 1920 Plainfield, New Jersey
Date and Place of Death: August 1, 1944 Guam
Baseball Experience: Minor League
Position: Pitcher (left-handed)
Rank:
Military Unit: 3rd Marine Division USMC
Area Served: Pacific Theater of Operations
Vivian was an exceptional baseball player at Wake Forest College and had just embarked on a professional career. But military service beckoned before his first paid season was completed.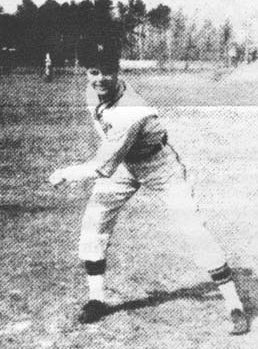 Arthur C "Art" Vivian was born in Plainfield, New Jersey on April 21, 1920. He attended Summit High School and with his pitching and hitting led the Hilltoppers to Little Five Conference titles in 1936, 1937 and 1938. In his senior year, Vivian was selected for the All-State team by the Newark Sunday Call, and had a tryout with the New York Giants at the Polo Grounds.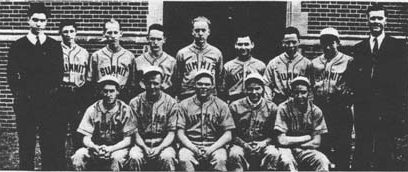 Summit High School 1937 (Vivian is front row, fourth from left)
Despite getting offers from the Giants, Yankees and Red Sox, the young left-hander chose to attend Wake Forest College in North Carolina where he was a star pitcher and was such a good hitter that he played the outfield when not on the mound. Vivian played on the varsity team in 1940, 1941 and 1942. One of his teammates at the time was future Yankees' all-star Tommy Byrne. In his senior year Vivian defeated Duke University in the final game of the season to clinch the conference championship for Wake Forest.
Vivian signed with the New York Yankees following graduation and was optioned to the Amsterdam Rugmakers in the Canadian-American League where he won three games including two shutouts.
Vivian had enlisted with the Marines his senior year in college and in August 1942, the 22-year-old pitcher was called to service. Vivian was commissioned a second lieutenant in October 1942 and was on his way to the Pacific in December.
Guam is the largest of the Marianas. It had been a United States possession until captured by the Japanese on December 11, 1941. First Lieutenant Vivian was with the 3rd Marine Division when they landed on the western beaches on July 21, 1944. On the morning of August 1, just nine days before Guam was made secure, Art Vivian was killed by a Japanese mine while traveling on the main coast road.
Excerpts taken from Dreams of the Major Leagues End with World War II by Arthur Cotterell: Summit Historical Society.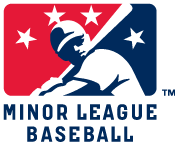 Added August 18, 2006.
Copyright © 2008 Gary Bedingfield (Baseball in Wartime). All Rights Reserved.