Go on, why not sponsor this page for $5.00 and have your own message appear in this space.


Click here for details



Those Who Died That Others Might Be Free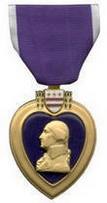 Joe Palatas
Date and Place of Birth: 1921 Cuyahoga County, Ohio
Date and Place of Death: April 11, 1944 Altengrabow, Germany
Baseball Experience: Minor League
Position: Outfield
Rank: Flight Officer
Military Unit: 325th Bomb Squadron, 92nd Bomb Group USAAF
Area Served: European Theater of Operations
Joseph M Palatas was born in Cuyahoga County, Ohio in 1921. In 1942, he played centerfield for the Springfield Red Birds of the Mid-Atlantic League with a batting average that hovered around .300 all season.
Shortly after the season ended, Joe Palatas was in military service and trained as a bombardier with the Air Force. He was assigned to the 325th Bomb Squadron, 92nd Bomb Group, based at Poddington, England, flying bombing raids over Germany in a Boeing B-17 Flying Fortress.
On April 11, 1944, Flight Officer Palatas was the bombardier on a B-17 piloted by Second Lieutenant Robert Rasmussen heading for the industrial center of Stettin, Germany.
The bomber encountered severe antiaircraft fire over the target area and Palatas was forced to bale out. Severely wounded, Palatas was taken prisoner by German forces and taken to Stalag 11a Prisoner of War camp in Altengrabow, Germany, but he succumbed to his wounds the same day.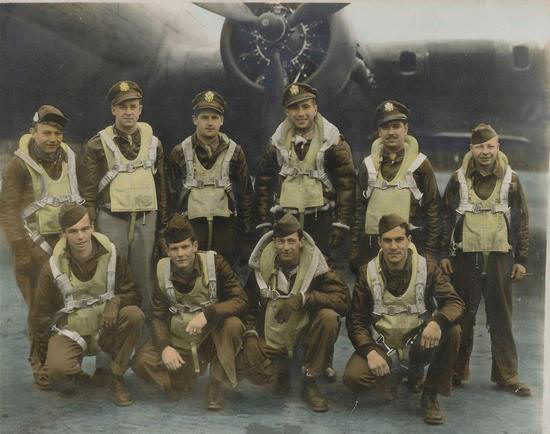 Joe Palatas (back row, third from left) with his crew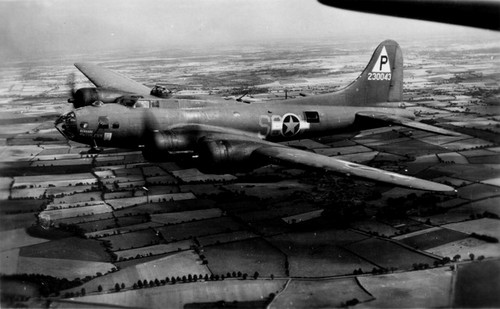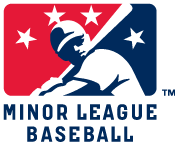 Thanks to Barb Blystone and Cheryl Palatas for help with this biography.
Added November 14, 2006. Updated November 20, 2006.
Copyright © 2007 Gary Bedingfield (Baseball in Wartime). All Rights Reserved.